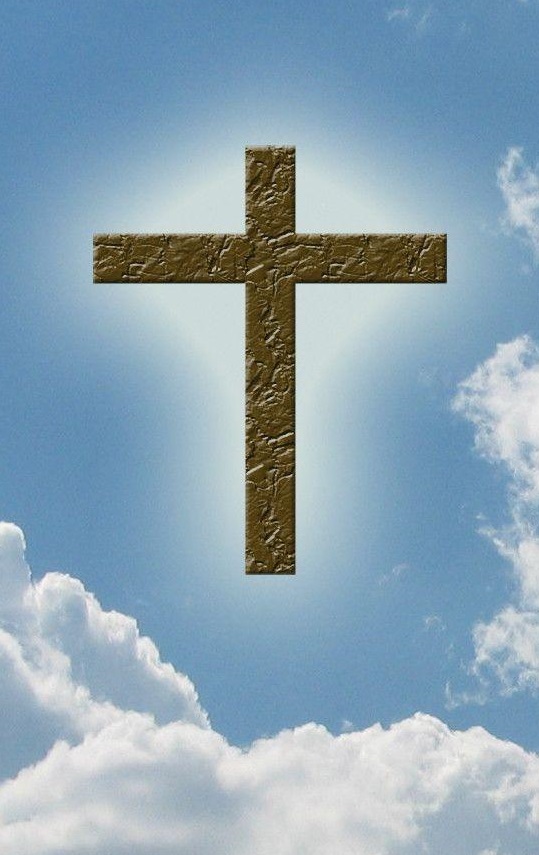 Antioch United Methodist Church

History

In England in the eighteenth century, small societies were formed within the established Church of England for religious sharing through Bible study, prayer, and preaching. Leaders in this movement were George Whitefield and his Oxford classmates John and Charles Wesley, sons of an Anglican rector and his wife. The followers of this movement became known as Methodists because of the emphasis on precise methods in spiritual matters of practical faith.

The Wesley brothers sailed across the Atlantic as missionaries in 1735, and by the time of the American Revolution, the highly disciplined movement had strengthened to what later became worldwide Methodism. Lay preachers established circuits along the mid-Atlantic seaboard, but after several decades the Wesleyan insistence on strong organization led to splintering of congregations when disputes arose over doctrine and social concerns.

In 1784, the Methodist Episcopal Church was organized, with Thomas Coke and Francis Asbury as general superintendents. The Methodist Protestant Church separated in 1828, in opposition to the rigorous church organization. Led by the New Englander Orange Scott, and committed to the Abolitionist movement, the Wesleyan Methodist Church was organized in 1840. In 1844, the Methodist Episcopal Church, South, formed as an outgrowth of slavery issues. The African Methodist Episcopal Church formed in 1816, followed by the African Methodist Episcopal Zion Church in 1820, and the Christian Methodist Episcopal Church in 1870.

On June 9, 1806, here in Virginia's Lunenburg County, John Christian sold one acre of his land to John Blackwell, Sterling Neblett, and Thomas Adams as trustees on behalf of the Methodist Episcopal Church. The deed of conveyance described the land as where "a meeting house is built." They bought the land for the "purpose of keeping a meeting house which said House is at all times to be free for the use of and benefit of keeping a school in when not occupied by Divine Worship." Subsequently, this Methodist Episcopal Church congregation became a part of the Methodist Episcopal Church, South. Their meeting house, known as Antioch Meeting House, was their house of worship until it was sold sometime before March 1857, as noted in the records of the Quarterly Conference of the Lunenburg Charge of the Methodist Episcopal Church, South.

In March 1857, remembered locally as the winter of the Great Blizzard, the trustees for Antioch bought 1½ acres from Dabney Hardy and his wife Maria L. (Worsham) Hardy. The sale was conditioned in trust that these men would "erect and build a house of worship for the use of the members of the Methodist Episcopal Church, South." The land they bought was on Harper's Road, on the southeast corner of the former Hinton Hill estate bought by John Blackwell from his brother Thomas Blackwell in 1818 and bequeathed by John's 1832 will to his children Mary Blackwell Wilkinson (wife of William Wilkinson) and John Chapman Blackwell. The lower portion, including the dwelling house, was bequeathed to John Chapman Blackwell, who had sold the 372 acres to Dabney Hardy by 1848.

In September 1879, Dabney Hardy's widow, Maria, sold an adjoining 18¾ acres to the church trustees for construction of a parsonage adjoining Antioch Church. For several years, each church in the Conference was assessed a portion of the building debt, until the Parsonage Committee reported that all "remaining debt was paid in 1881."

In January 1924, Dr. William Wingfield Wilkinson and his wife Bertie gave 1 1/10 acres of former Hardy estate land to the Board of Trustees of Antioch Church to be used for "a community burying ground." In June 1924, the Wilkinsons deeded 2 acres to the trustees of Lunenburg Circuit property to be "used as a place of residence for the use and occupancy of the preachers of the Methodist Episcopal Church, South."

In 1939, the Methodist Church was formed by union of the Methodist Episcopal Church, South, the Methodist Protestant Church, and the Methodist Episcopal Church. Subsequently, in 1946, this Methodist Church merged with the Evangelical United Brethren in Christ as the United Methodist Church. In September 1974, the congregation at Providence United Methodist Church merged with that of Antioch, and in June 1975, they were joined by the congregation of Salem United Methodist Church.

Today, the Antioch United Methodist Church is proud of its two-hundred-year history in Southside Virginia.

_____________ Excerpted from:

P. A. Mickey, "Methodism, General Information," Frederick A. Norwood, "Methodism, Advance Information," http://mb-soft.com/believe/text/methodis.htm

June Banks Evans and Brenda McHenry Barnes, A History of Antioch Church: Lunenburg County, Virginia, New Orleans: Bryn Ffyliaid Publications, 2006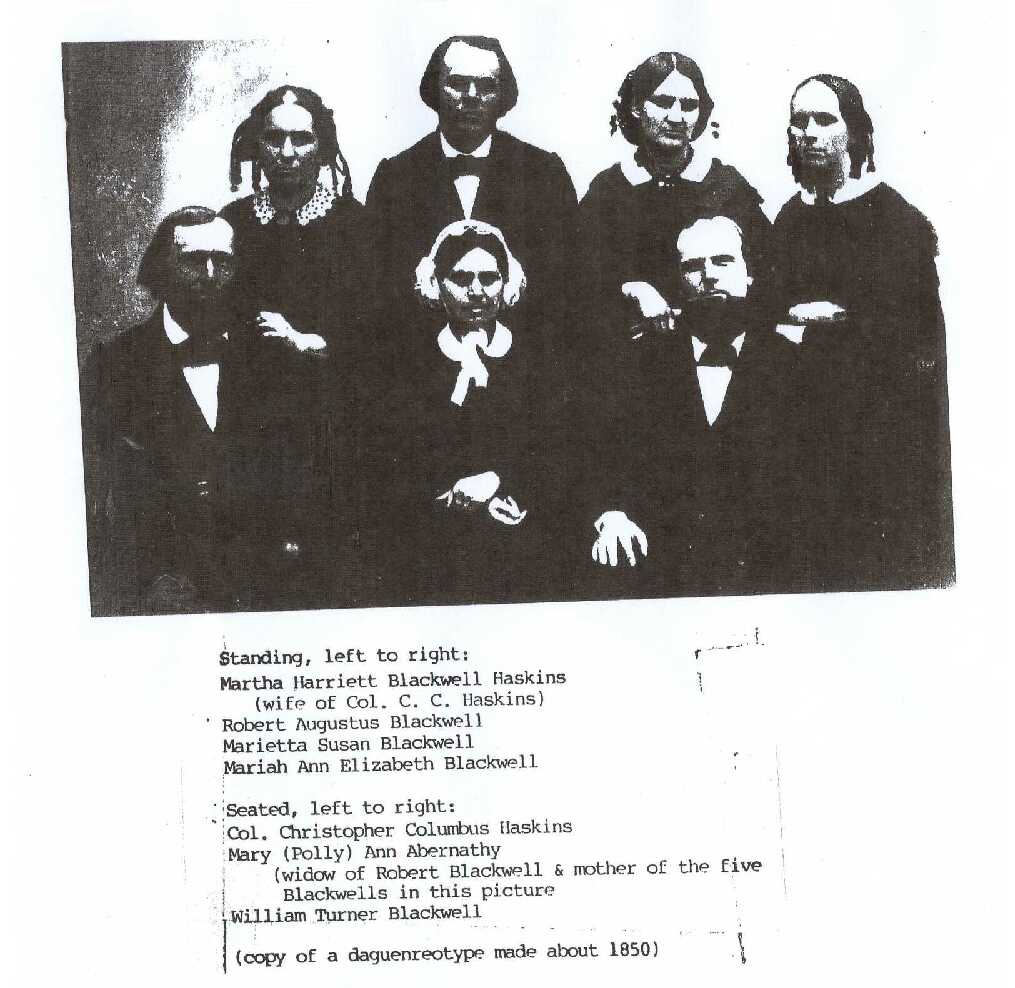 Photo of Blackwell Family including some of the 1857 trustees.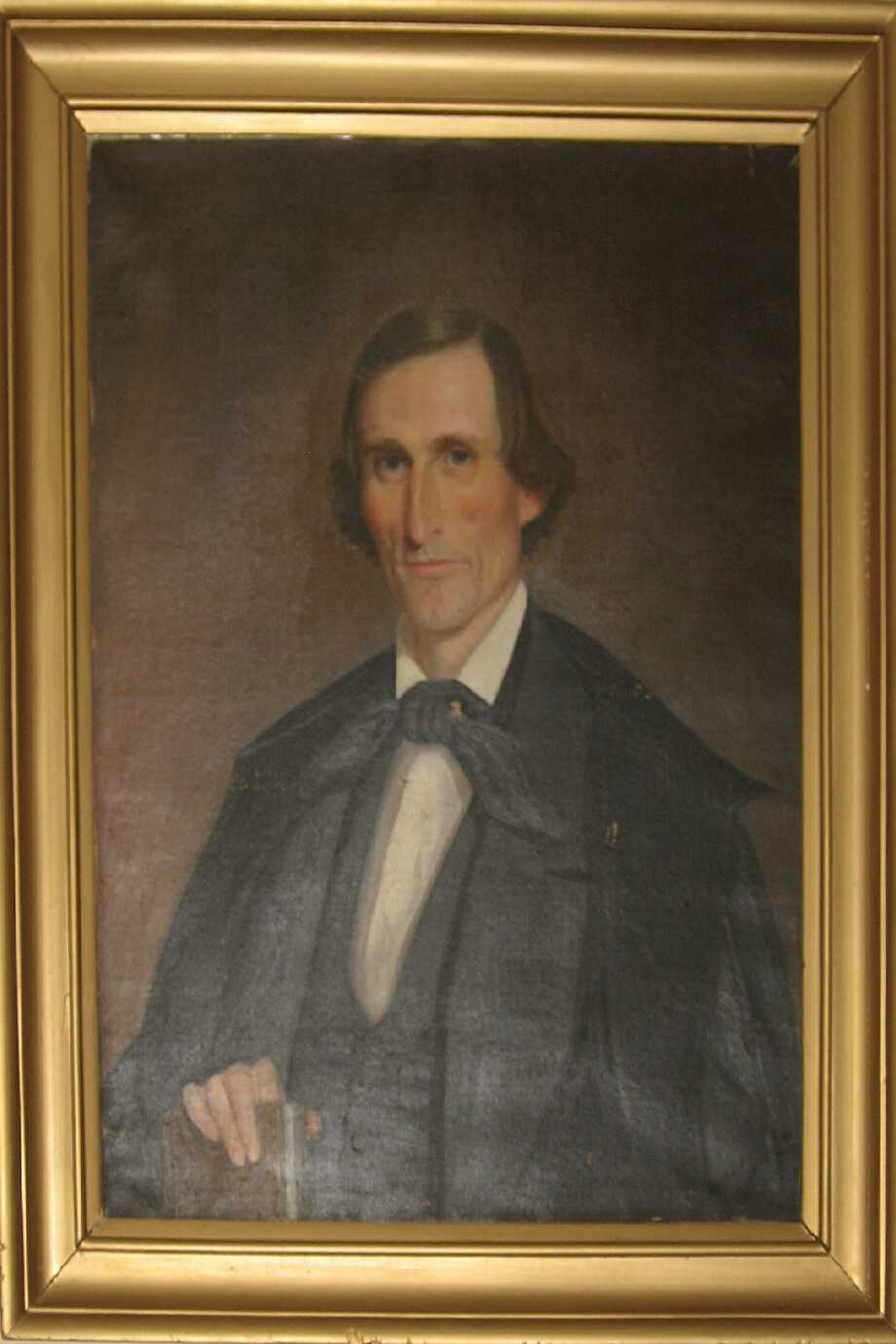 John Chapman Blackwell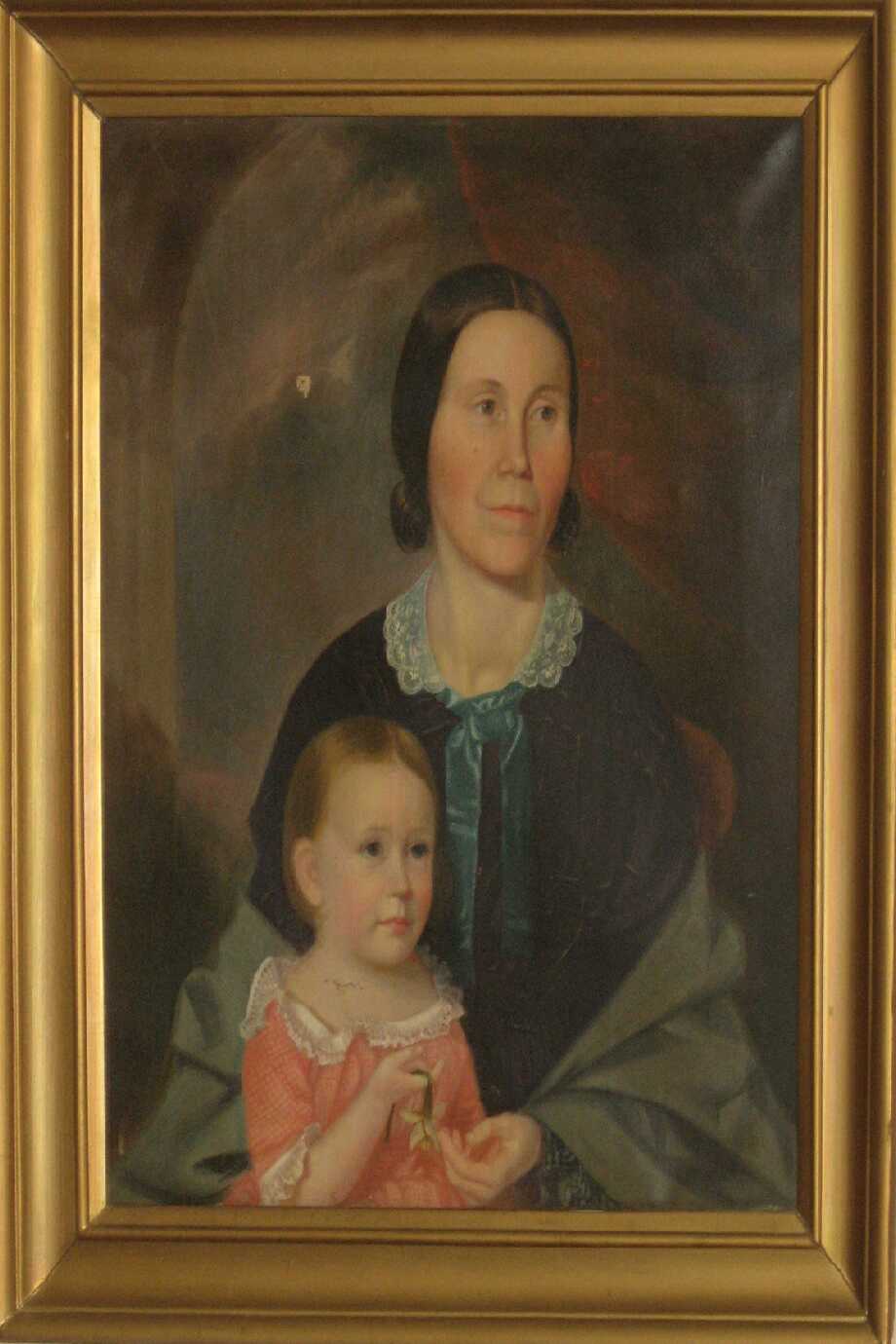 Mary Bertonia Letcher Blackwell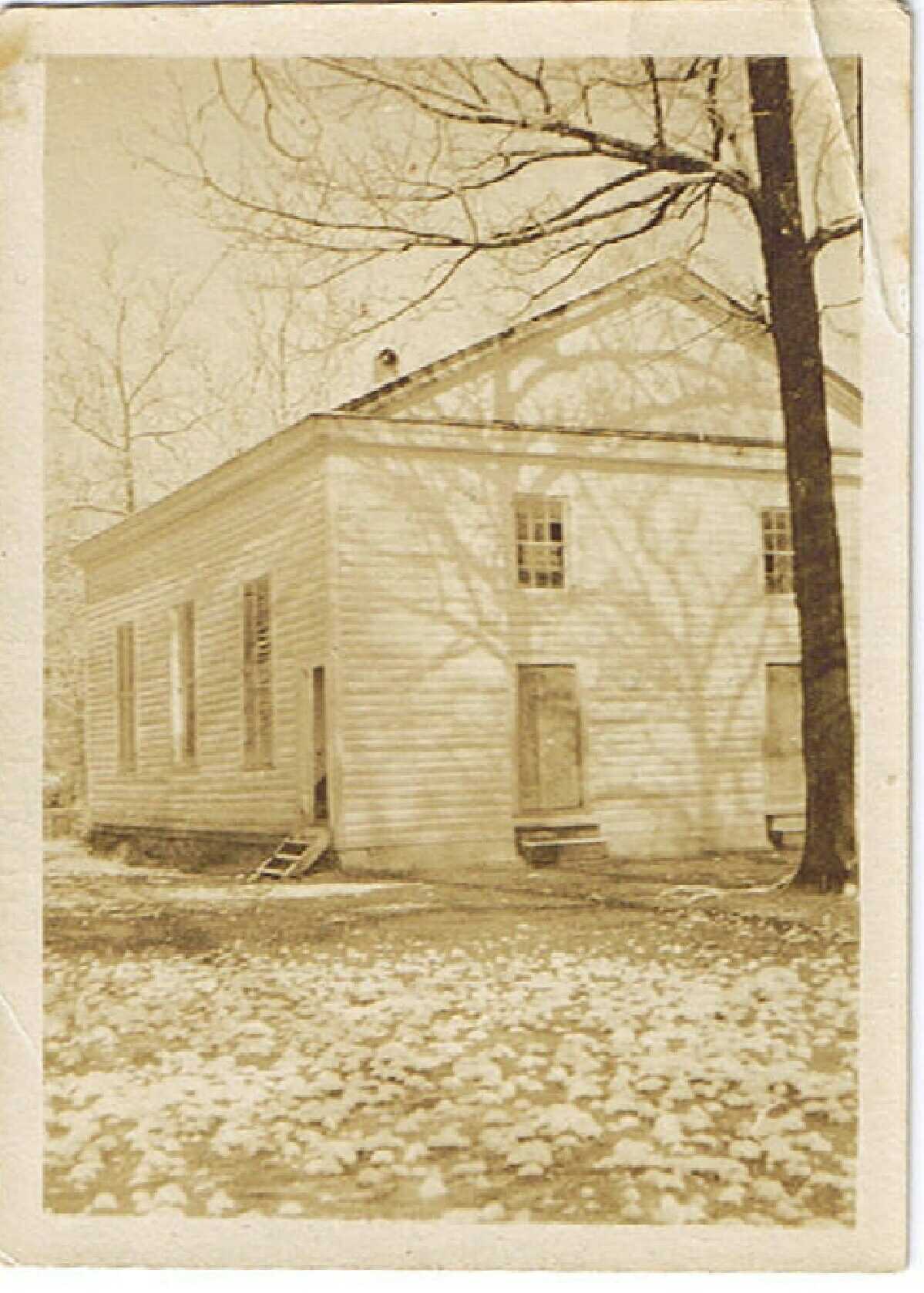 Photo of current building from 1913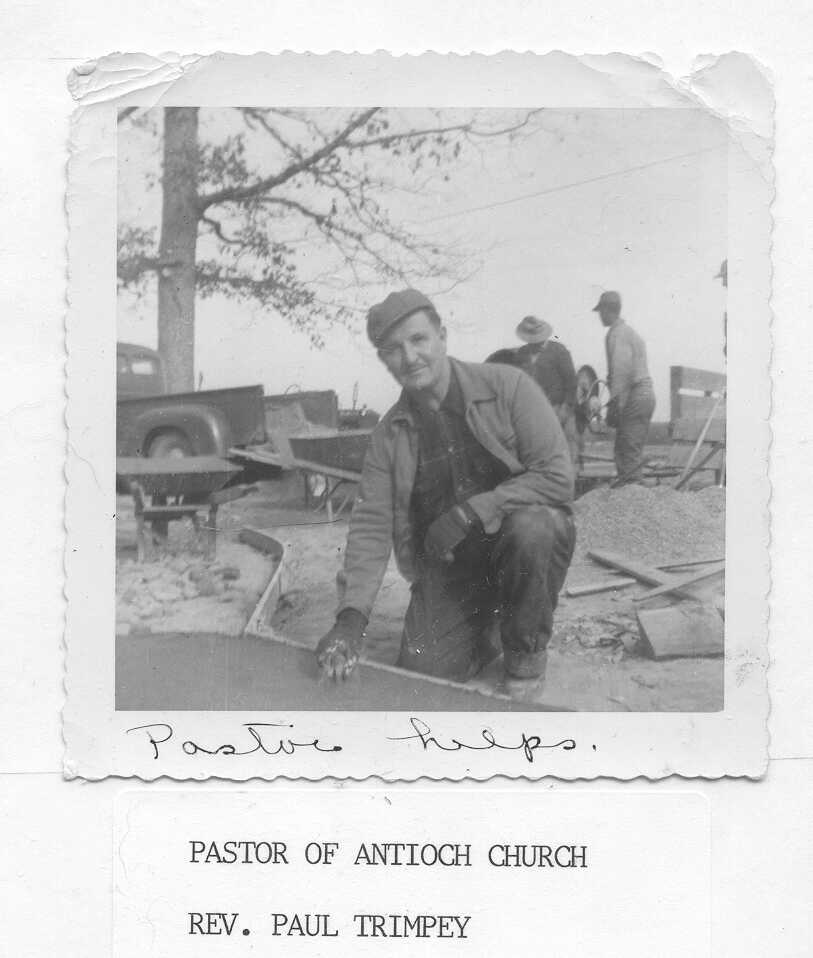 Collection of photos from "Church Workday" 1952

















 

3311 South Hill Road
Kenbridge, Virginia
23944



Services each Sunday

Worship Service 11:00 AM


---
Copyright © Antioch UMC, Lunenburg County, VA, 2007 - 2022. All rights reserved.

This page was last updated on Feb. 21, 2022
_______________________________________________